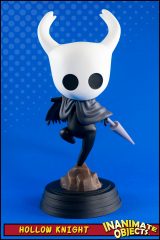 Hollow Knight (I)
Hollow Knight is a big deal in this household. So I had to print this for my son. The 3D file is by Sinh Nguyen. This was one of the first pieces I printed hollow. Well, the head anyway. The first time I printed it, the result was fairly small. (
read more...
)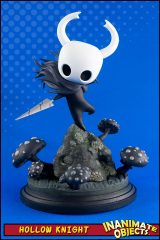 Hollow Knight (II)
After printing my first Hollow Knight for my son, I came across this slightly more complex version. I had to try it, too. I do not know the original creator of the 3D file. This is another one of those files that seems to have become detached from its origin, (
read more...
)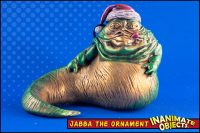 Jabba the Ornament
Another fine Hex3D offering! His work is just so much fun. I never knew my Christmas Tree needed a Jabba until I was aware of this. Now my tree is Jabbafied. I printed him hollow, and some splitting did occur on his backside. Which each hollow print, I seem to (
read more...
)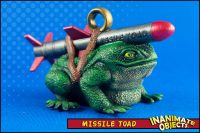 Missile Toad Ornament
During Christmas 2021, a meme starting floating around of a photo of a toad with a toy missile tied to its back. A "Missile Toad," get it? Yeah, within 24 hours, the amazing Hex3D had a file sculpted and ready to print. I wasn't going to print this, until my (
read more...
)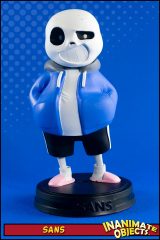 Sans
I do not claim to understand "Earthbound": an obscure 30-year-old game that is now a big deal with retro-lovin' kids. I guess I should not judge. I was a Swing dancer back in the day. My kid loves the game, and Sans is a welcome character in our house. When (
read more...
)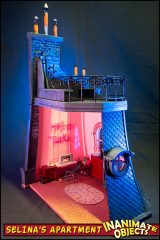 Selina Kyle's Apartment
In February of 2020, Playmates unveiled a new playset for the Miraculous Ladybug series. (It's a French super hero show.) Obviously, it was meant to invoke a Parisian apartment, and as far as modern playsets go, it's a solid design. But I didn't see Paris. I saw Gotham. Specifically, I (
read more...
)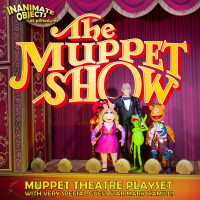 Site Update: August 18, 2021 Muppet Theatre
It's a playset four decades in the making. If only little 5-year-old Casimir could see himself now. I built the Muppet Theatre playset using art and plans provided by Darcy E Prevost. You can see all the photos and read about it here. And don't forget the special guest star, (
read more...
)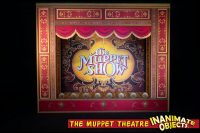 Muppet Theatre
Here's another one of those projects that was decades in the making. At least four. Those of us who loved and collected the Palisades Muppet line of figures back in the day were disheartened that we never got a Muppet Theatre stage set before the company imploded. (Assuming such a (
read more...
)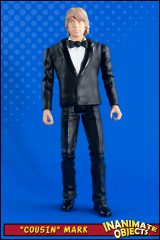 Mark Hamill
Most folks know I love the Muppets and Star Wars. Both are in my DNA as much as the Bat. When Hasbro started the Star Wars Black Series, I wisely opted to not fall down that slippery path out of financial concerns. I did, however, allow myself to buy Luke, (
read more...
)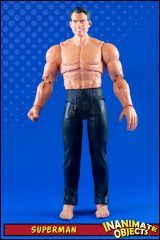 Superman (Resurrected)
Let's consider this a work in progress, shall we? I primarily collect and customize in the 1/10th (7″) scale. And despite the many 7″ figures out there, finding parts is not near as easy as it is for 6″ or 6.5″ figures. So when something catches my attention, I act. (
read more...
)