Site Update: July 15, 2020 Batman White Knight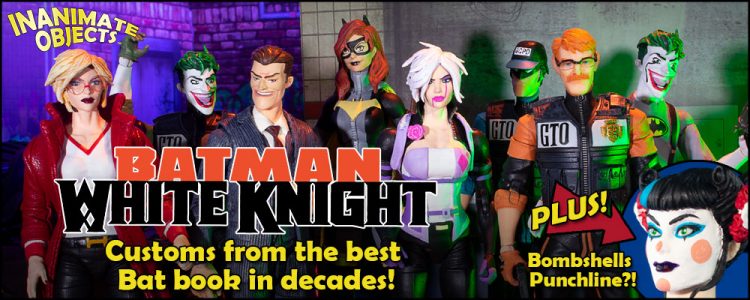 It's the third major site update this year! Y'all are gonna get spoiled.
It's a bevy of White Knight customs! And Punchline joins the Bombshells.
Commissioner James Gordon (GTO)
Harleen Quinzel (White Knight)
And, as usual, the photo archive has been updated.
Casimir
July 2020