James Gordon (GTO)
Posted on July 15, 2020
Difficulty: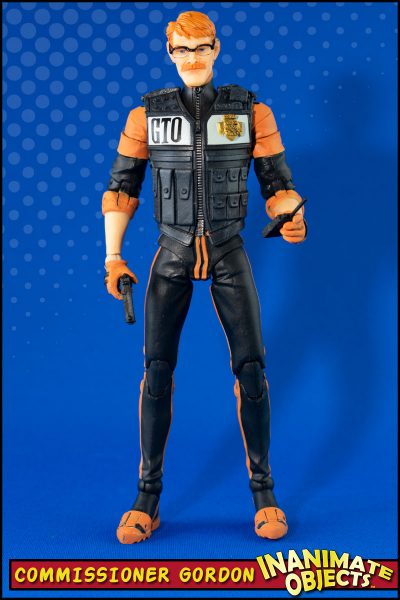 We all knew when McFarlane announced the Joker/Jack Napier "White Knight" figure that we'd all be converting it to other members of the GTO. Guilty as charged.
The easy part was painting over the green with orange. The hard part was finding an appropriate head. I finally settled on the Capullo style Gordon head. It's reasonably close to Murphy's without having to re-invent the wheel.
Head swap and paint! That's it for this one.
Created July 2020