Site Update: July 14, 2021 Customs of Harleys Past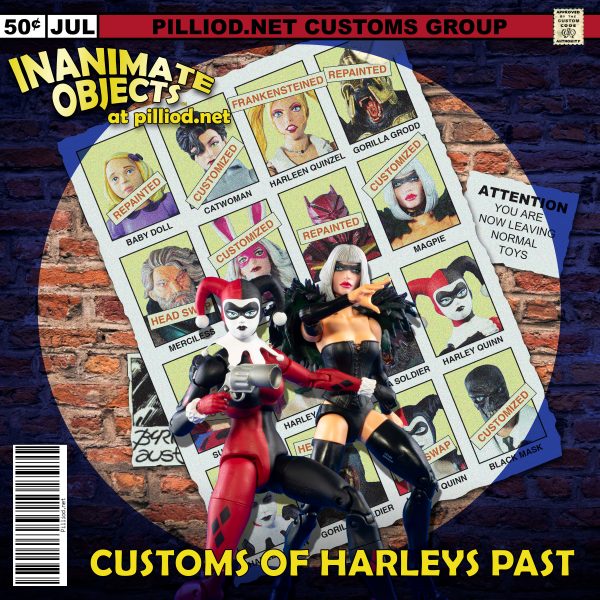 The last year+ has really seen an increase in my output of customs. (Gee, I wonder why?) This might be the last big batch for awhile, though, as other responsibilities are shaping up. This batch consists of several things that didn't fit in thematically with previous updates. And if I failed to hit my quota of Harley customs in recent weeks, I make up for it now in spades.
(This is the seventh major site update this year, and it's only July. That is BONKERS!)
I should also mention that several of the customs this time are simple head swaps or repaints that require minimal work. Perfect starting projects for beginners!
Let's get to that list:
Azrael Batman (Updated with Red)
And, as usual, the photo archive has been updated.
Enjoy!
Casimir
July 2021