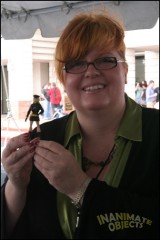 CAPE 2007 Report
Once again, CAPE demonstrated how to throw a great event! With dozens of guests and thousands of attendees, it's the biggest Free Comic Book Day event anywhere. And like last year, the rain did not stop the fans from coming out. I spoke with many interesting and interested people, both (
read more...
)
"Best Action Figures" of Dallas
Those of you who don't live in Texas may not be familiar with D Magazine. You might call it the Vanity Fair of Texas. It's a long-standing, respected magazine that covers the arts and politics, and can be found in book and grocery stores across this great state. Once a (
read more...
)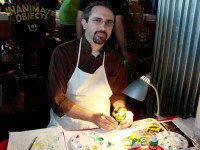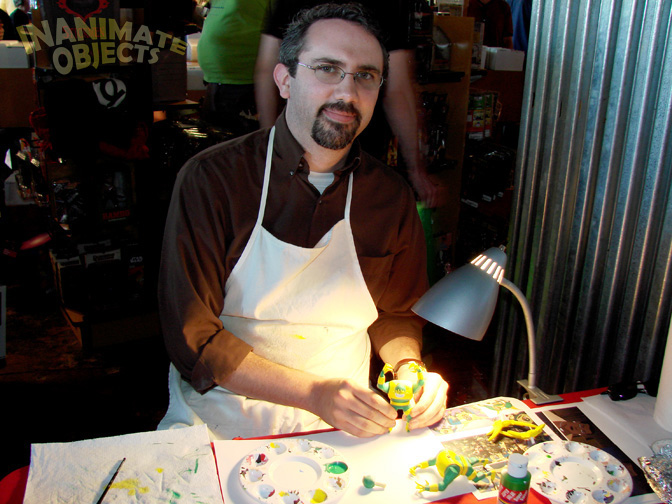 CAPE 2008 Report
CAPE 2008 proved once again that Dallas knows and loves its comics and creators! We had oodles of people come out on a fine day to meet and greet with guests from around the country. Both Zeus and the park were packed throughout the day. As usual, I had great (
read more...
)
Casimir interviewed by eBay
Casimir's Collector Profile at Eternal Collector
20 Questions with Casimir at AFHUB
Custom Justice Customizer of the Month July 2008
Custom Justice Customizer of the Month January 2010
Custom Justice Customizer of the Month December 2010