Site Update: June 5, 2020 Bombshells Class of 2020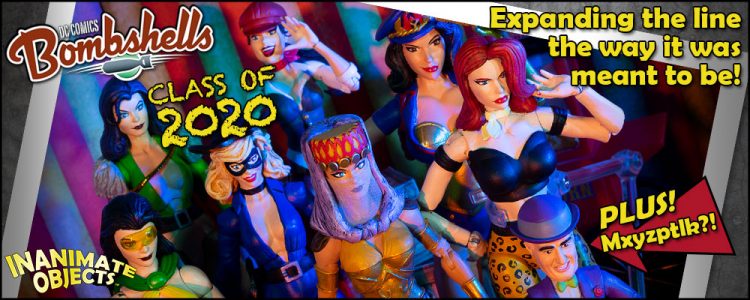 It's a whole new batch of Bombshells! Including some classic Golden Age characters.
Whew! That was a lot of work in a short period of time. I think I am way ahead of schedule! (Famous last words.)
How strange. There are no Harleys this time. When was the last time that happened?
And, as usual, the photo archive has been updated.
Please enjoy.
Casimir
May, 2020