Site Update: July 14, 2018 DC Bombshells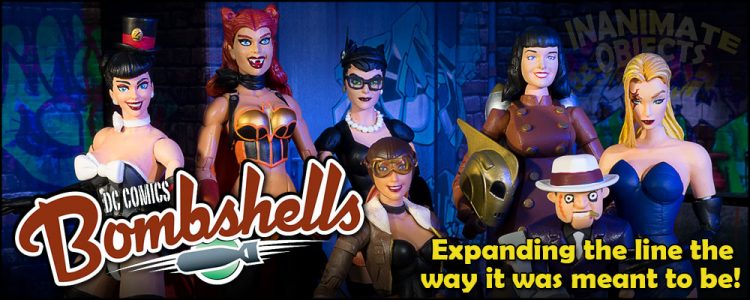 The DC Bombshells figures are some of the best toys DC Collectibles has ever produced. Well, the first wave was. The second wave suffered from budget cuts. The third wave suffered so much it was outright cancelled, and I've been looking to expand my Bombshells shelf ever since.
If ya want something done right, ya gotta do it yourself.
The Ventriloquist (Peyton Riley)
Enjoy!
Casimir
July 2018