Site Update: May 24, 2019 Two-Face '89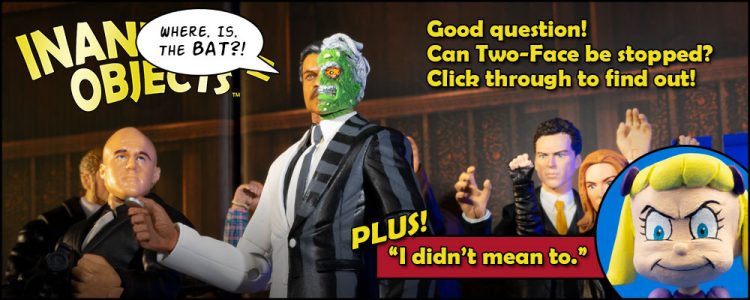 What's this? A second update of new content in less than a week? It's a Gotham miracle!
Revisit the Gotham City of 1989. Then stop by and say hello to Baby Doll. (She's been expecting you.)
Also, the Photo Archive has been updated.
Enjoy!
Casimir
May 2019