Site Update: May 18, 2019 Bombshells Circus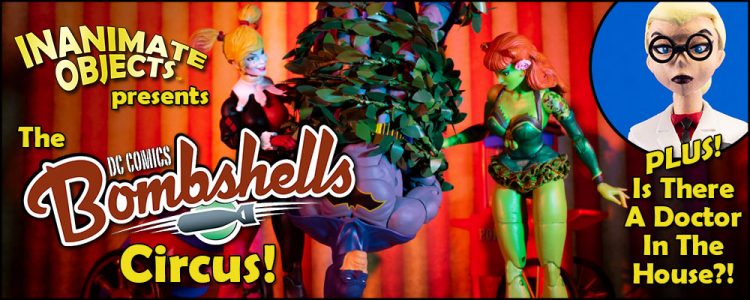 It's been 9 months since the last site update. In that time, I've had a pile of customs develop. I am diligently working on them all, as time allows. I can't wait to show them off! But these three are ready now, so I thought it might be best to show a few, instead of waiting on all.
Harley Quinn (Bombshell Circus)
Dr. Harleen Quinzel (animated 6″)
Also, the Photo Archive has been updated.
Enjoy!
Casimir
May 2019