Site Update: June 1, 2019 The Fightin' Femmes of WWII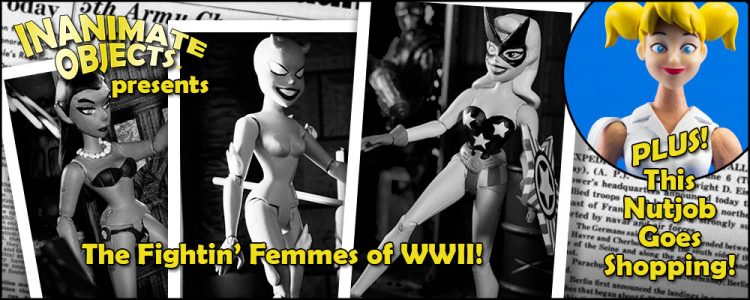 Wow! A third post in less than a month! A record is being set! (A record I can probably never meet again.)
Please allow me to introduce you to the Fightin' Femmes of World War II. What's that? You've never heard of them? Neither had I until recently. They didn't exist until 2014, as far as I can tell.
Also, Harley wears roller skates. Stay off the sidewalks.
Also, the Photo Archive has been updated.
Casimir
June 2019