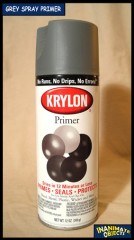 What is primer?
I always prime a piece before painting. Most of the time I'll use Testor's Dullcote as an "invisible" primer. It creates a bit of texture, allowing the paint to "grab" on. Without it, water-based acrylics can react in unexpected ways. On occasion I'll use a white or grey primer, if (
read more...
)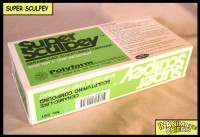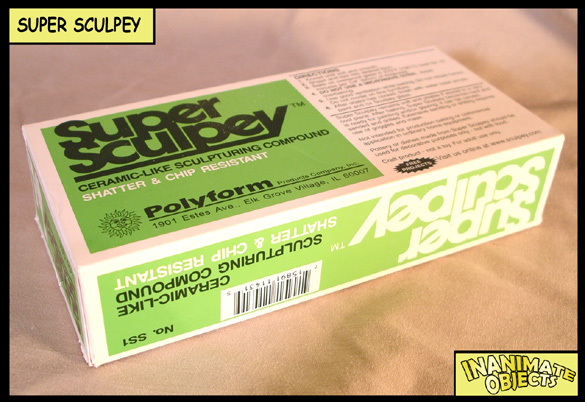 What is Super Sculpey?
Sculpey and Super Sculpey are popular sculpting mediums easily available at most hobby/craft stores. It requires heat to cure, so the sculpt time is not limited. It allows for very fine detail work (especially Super Sculpey), and is easily shaped. However, once cured it can be very fragile. Don't drop (
read more...
)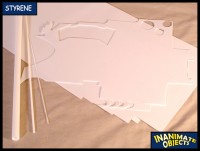 What is styrene?
Styrene is a type of plastic, most commonly found in model kits. It's also available in raw sheets, rods, and tubes, in various sizes and textures. Styrene can usually be found in hobby shops. (
read more...
)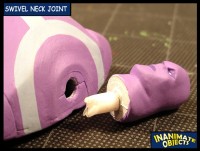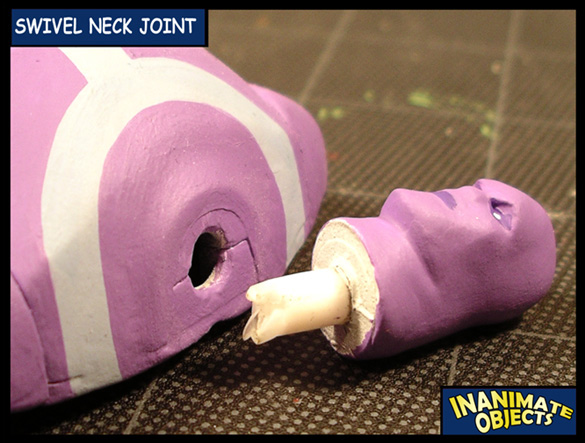 How do I swap heads on a figure?
Every head on every figure is different. There is no one answer to this question. If you're lucky, the head and body you are matching up will be compatible, and all you have to do is make the swap. But that's unlikely. Swivel head joints are tend to be easier. (
read more...
)
I represent a charity/non-profit organization. Would you be willing to donate some of your work?
As with selling my figures, it's not a matter of money so much as time. I simply don't have the time to fulfill such requests. I'd be happy to offer advice and tips to those who might like to try custom toy making themselves. (
read more...
)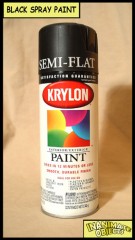 Should I spray my figures grey? White? Black?
Most of the time I will prime a figure with Testor's Dullcote. It acts as an "invisible" primer. But occasionally I will prime with white or grey. In unusual circumstances I might follow with a solid color, depending on the depending on the color scheme at hand. On really rare (
read more...
)
Where can I purchase Super Sculpey?
Most art and craft stores carry Sculpey products. (
read more...
)
What is the "boil and pop" method?
"Boil and Pop" refers to the act of immersing a plastic figure in boiling water. After about 45 seconds, the softer PVC plastics (usually used in heads and limbs) will soften enough that they can then be "popped" out with a good strong tug. Just to be safe, I use (
read more...
)
I know you don't normally sell your figures, but my favorite relative is getting married soon. Will you make me a set of wedding figures for the cake?
Sorry, but no. I simply don't have the time or resources to invest in producing more than my share of projects. (
read more...
)
Can I use spray paint to paint my figures?
Yes and no. Obviously, you'll want to use spray primers, as explained above. I'll sometimes apply spray paint to a large area that requires a single color. However, this can be tricky. It often requires masking off other parts of the figure. Also, most spray colors do not come in (
read more...
)