Site Update: November 5, 2020 Gotham City Sirens By Gaslight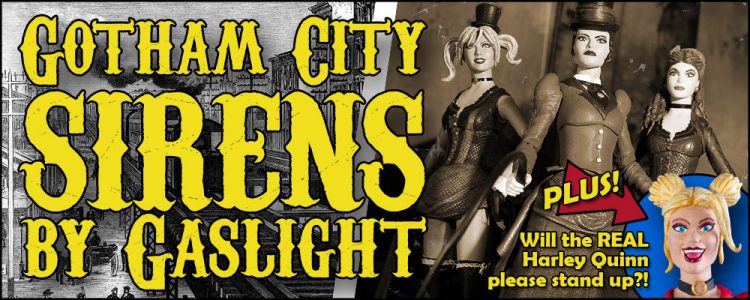 Well, if the hellscape that is 2020 has a silver lining for me, it's that I am way ahead on my schedule of completed customs. And that means more  to share with you.
Diamond Select finally released their Westworld Clementine figure, and I went to town with it.
I also added another character to the White Knight collection.
Harley Quinn II (White Knight)
And, as usual, the photo archive has been updated.
UPDATE TO THE UPDATE:
Just added three more galleries.
Casimir
November 2020