Site Update: March 26, 2021 Penguin Returns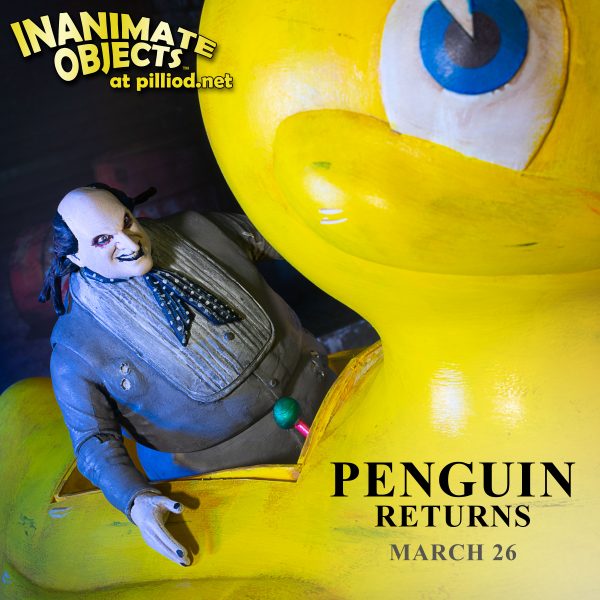 I normally prefer to wait until I have a batch of customs finished before I update the site. But I am making an exception for these two, because I am so excited to share them. It's rare that I get to add a vehicle to the roster, much less one in the shape of a duck! So please enjoy Mr. Cobblepot wearing his filthy underthings, and his grand Duckmobile!
And, as usual, the photo archive has been updated.
Casimir March 2021