Site Update: July 10, More White Knight Customs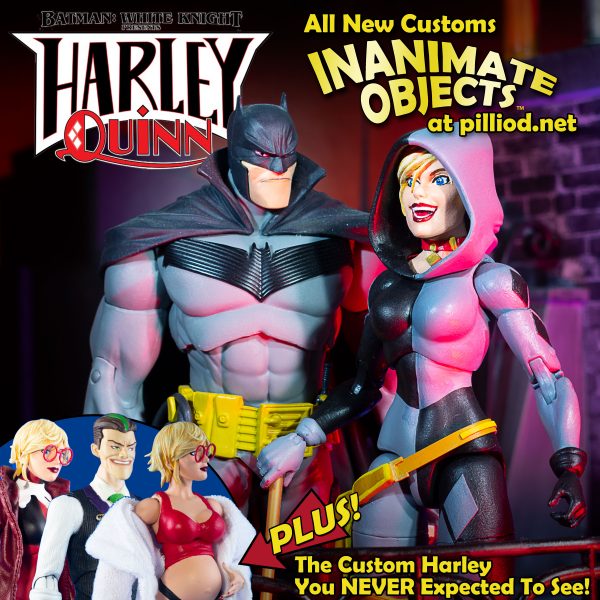 Sean Murphy's Batman: The White Knight books continue to be the best Bat books printed in two decades or more. I'm excited to see where his version of Gotham ends up. Naturally, I have to make customs to match. Especially since so much of the story centers around my gal, O.G. Harley.
Jack Napier (Beyond the White Knight)
Plus, the Photo Archive has been updated.
Casimir
July 2022