Site Update: August 18, 2021 Muppet Theatre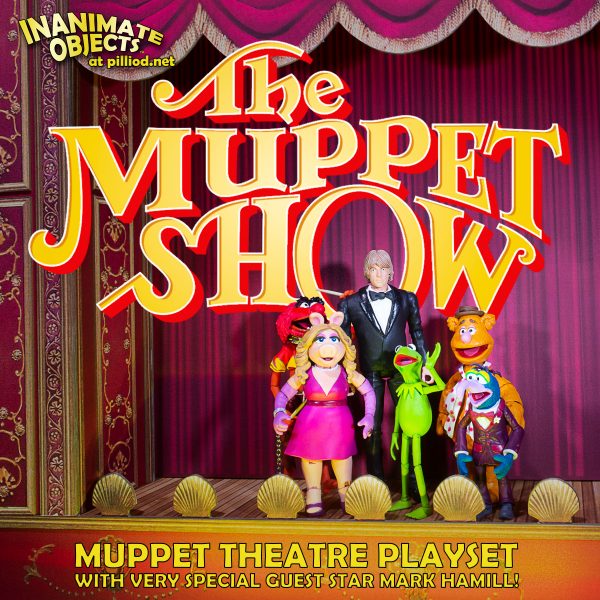 It's a playset four decades in the making. If only little 5-year-old Casimir could see himself now.
I built the Muppet Theatre playset using art and plans provided by Darcy E Prevost. You can see all the photos and read about it here.
And don't forget the special guest star, Mr. Mark Hamill!
And, as usual, the photo archive has been updated.
Enjoy!
Casimir
August 2021