Site Update: November 16, 2019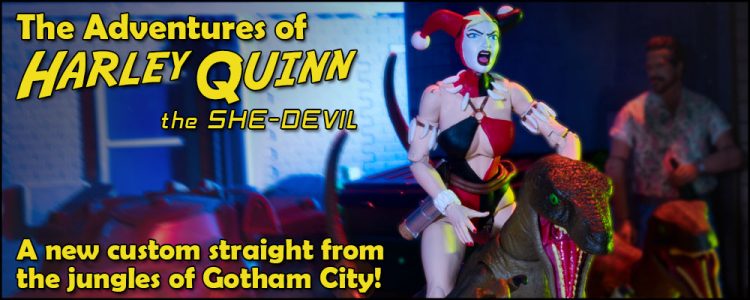 It's rare that I post only one figure as an update, but this one deserves her own. It's Harley Quinn, as you've never seen her before! You'll find her in all her jungle-inspired glory right here!
And, as always, the photo archive has been updated.
Enjoy!
Casimir
November, 2019