The Gamer
Posted on December 27, 2015
Difficulty: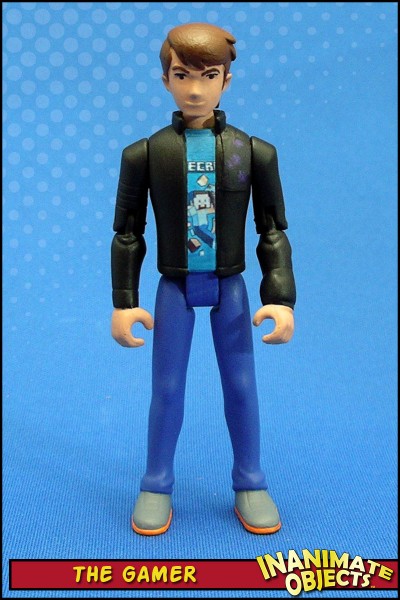 It was only a matter of time before the Son of Casimir asked for his own custom figure. Ask and ye shall receive!
I used a Ben 10 as the base, the usual starting point for kids at this scale and style. It's mostly just paint with some Minecraft details applied via decoupage. The packaging uses my Kevin Conroy 2.0 as a template.
Now the Casimir and Violist figures have company! Guess I should take a family portrait sometime.
Created December 2015