Batspeeder
Posted on March 16, 2018
Difficulty: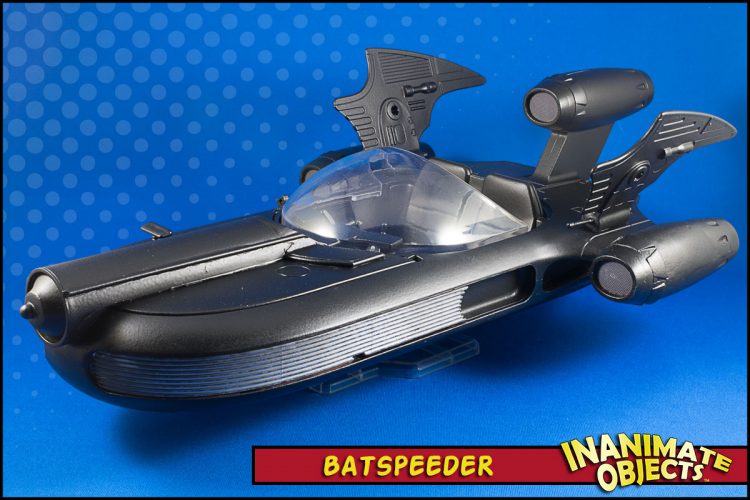 The Batspeeder was not in the original plan for "Gotham Wars," but I came across a Black Series landspeeder on clearance, and it just spoke to me. Funny how projects expand like that.
The detail on the landspeeder is fantastic! They managed to replicate all the damage seen on screen. Of course, that meant I had to "repair" all that damage. The driver-side engine pod had to be completely recovered, and the long scratches on the back as well. (What caused those?!)
Once the repair work was complete, added the wings (found in fodder) and built the front "nose" from scraps.
It's been a good while since I had crafted a Bat vehicle. It was fun to get back to it for awhile.
Created February 2018