Site Update: March 26, Jessica Rabbit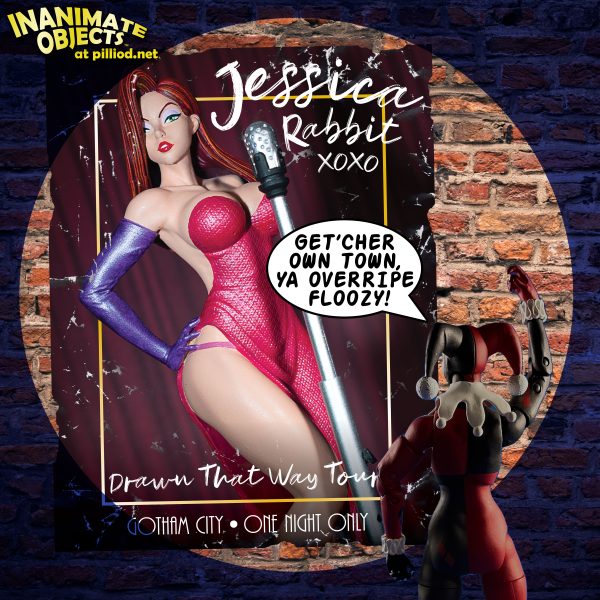 "Who Framed Roger Rabbit" is one of my all-time favorite movies. In the summer of 1988, I must have seen it a dozen times in the theatre, taking anyone who expressed even a modicum of interest. Roger and Jessica are great characters, and I have more than my share of both on the shelf.
Now that I have entered the world of 3D resin printing, I have even more options. There are some great files of Jessica out there. This batch includes sculpts by Torrida Minis and E.S Monster.
Jessica Rabbit (Bombshell Ranger)
Enjoy!
Casimir
March 2023