Site Update: June 16, 2017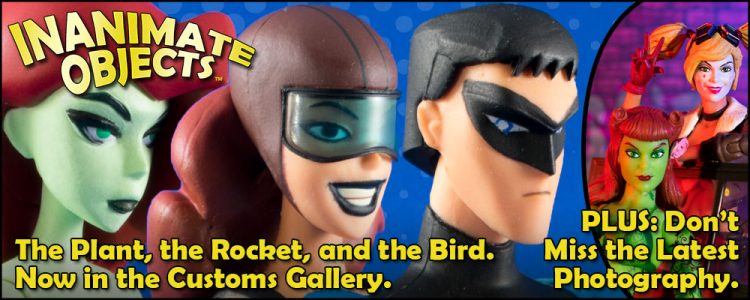 Today I give you a mini-update, with three new customs:
Nightwing (via the "Batman and Harley Quinn" movie)
I'd also like to invite you to check out the Inanimate Objects Facebook page. I've been experimenting with some new sets and photography equipment, and getting some pretty exciting results. I've been posting the photos there. Here is a sample: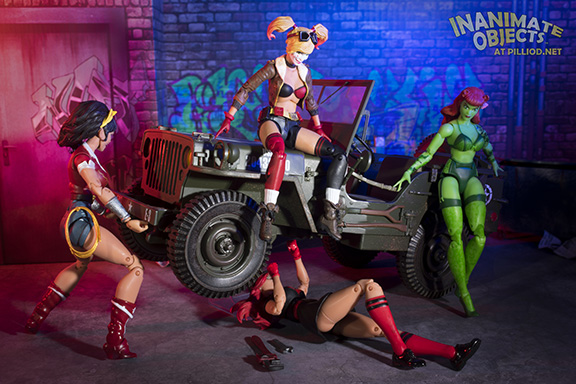 Enjoy!
Casimir
June 2017