Wonder Woman (Western)
Posted on November 28, 2020
Difficulty: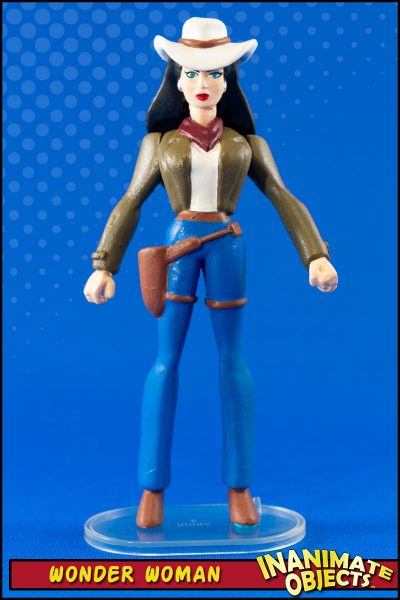 Back in the day, GeekVariety cranked out some great kits. I always appreciated how he pushed his own limits, improving with every round, and cooking up some characters and designs we didn't often see. This Wonder Woman (in her western garb from "The Once and Future Thing part 1") is a great example of his work. Sadly, my copy has been sitting in a drawer for years. I am only now finding the time to catch up on older projects. I probably should have spent a little more time on clean-up, but after so long I didn't want to wait anymore! She's finished and on the shelf, and that's what matters.
Maybe some day I'll work up the rest of the western characters and designs from the episode. But not today.
Thank you, GeekVariety!
Created November 2020