Livewire (Powered Up)
Posted on July 4, 2013
Difficulty: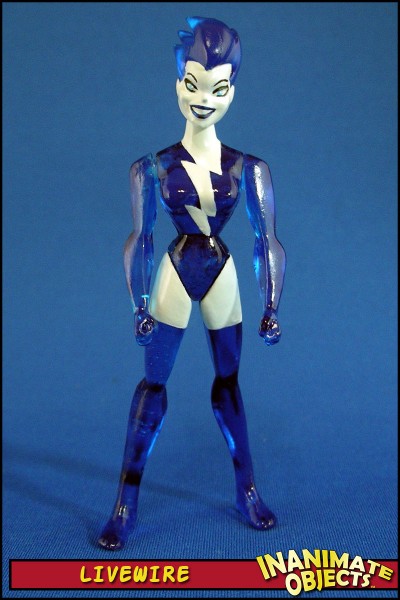 Some time ago the mighty Stew started experimenting with translucent resin in his castings. The results created some unique and fun characters that we never would have gotten otherwise.
After cranking out Ice and Superman Blue and Red, I recommended Stew try a Livewire. Seemed like a home run. And I think the effort worked.
I followed the recommendation of Stew and 37Customs to apply a few coats of the Model Masters transparent blue. That really helped, uh, electrify the look.
Thanks, fellas!
Created February 2013