Jabba the Ornament
Posted on February 22, 2022
Difficulty: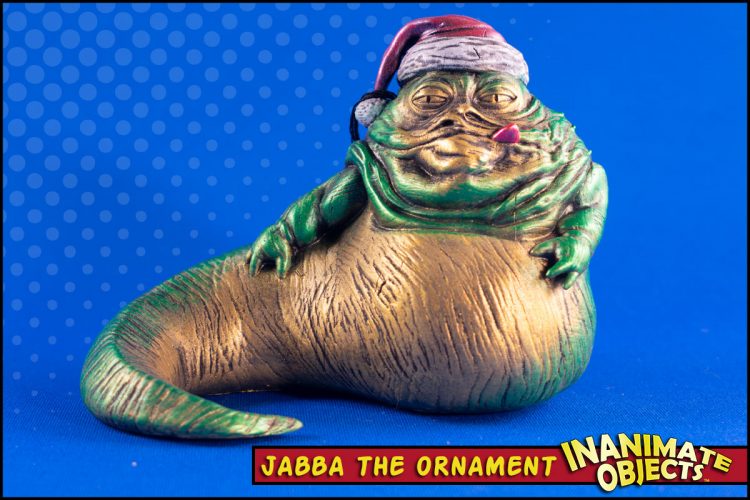 Another fine Hex3D offering! His work is just so much fun.
I never knew my Christmas Tree needed a Jabba until I was aware of this. Now my tree is Jabbafied.
I printed him hollow, and some splitting did occur on his backside. Which each hollow print, I seem to get better and stronger results. Maybe next Christmas I'll try again.
Created November 2021