Harley Quinn (Popgun)
Posted on September 12, 2015
Difficulty: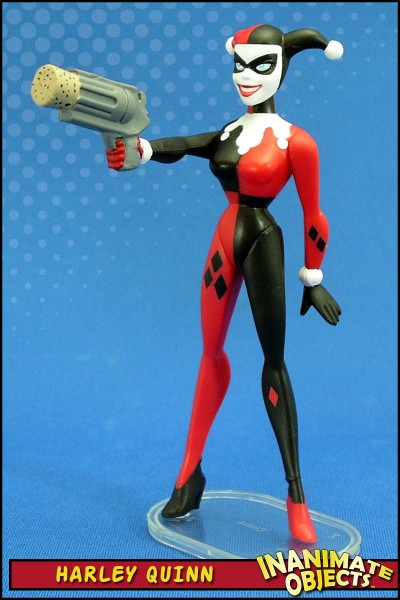 You already know that GeekVariety Customs makes some fantastic character kits, but he also makes some great accessories. It's these little details he adds that can really enhance a figure.
GeekVariety seemingly read my mind and made a decent, in-scale popgun for Harley. The hand and gun are one piece, requiring some simple plastic surgery. A big improvement to the figure!
Thanks GeekVariety Customs!
Created August 2015