Harley Quinn (Dini Sketch) Colorized
Posted on April 11, 2020
Difficulty: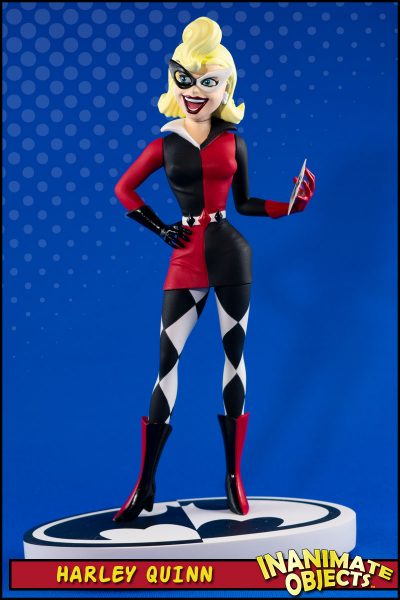 What do you do when you find a DC Collectibles "Black and White" statue on Amazon for a ridiculously low clearance price? You buy it and paint it, of course!
This one is based on Paul Dini's infamous sketch of Harley as he wrote the character for the first time. The story goes that Bruce Timm took one look at it and immediately produced his own upgrade to the Harley we know and love today.
I should mention the clearanced statue I purchased was the second edition, meaning all of the "blacks" where more charcoal gray. So all the blacks had to be painted over. If I had the first version, it would have saved some time and effort.
Painted April 2020