H.A.R.D.A.C. Batman
Posted on March 22, 2014
Difficulty: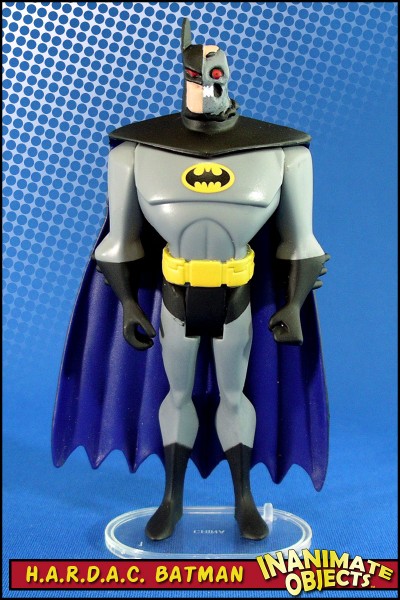 The Guff does great work! Frankly, I don't think he does enough of it. I want to see more!
He recently made a H.A.R.D.A.C. Batman noggin to fit a JLU Batman base. It's dead on accurate! I was very pleased when Guff said he could share a casting with me.
All I've done is paint it. Thanks, Guff!
(And the amazing Randa in the photo was made entirely by the astounding Zelu1984.)
Created March 2014