Green Lanterns
Posted on September 12, 2015
Difficulty: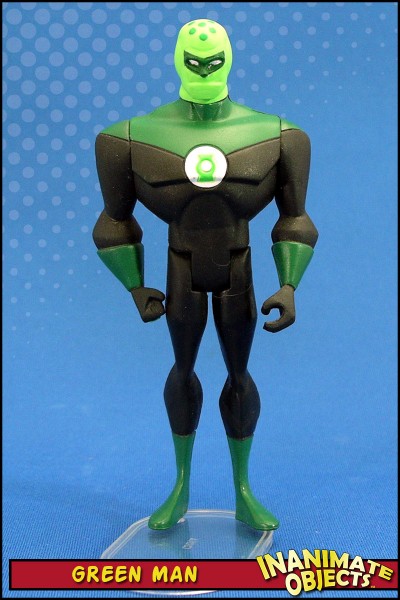 I am not a huge Green Lantern fan. I like them well enough, and know more than your average bear. (I loved the animated series!) But I don't know every alien by name. And that's why I don't know the first thing about Kreon (named for Hasbro's fake Legos?), Meadlux, Medphyll, and Green Man (really DC, that's the best you could do?).
Stew crafted these heads, and though I don't know who they are, I'm always up for bolstering my Green Lantern Corps. Besides, all I had to do was paint and connect the heads. Fast and easy. I chose to apply the heads to John Stewart bodies, because I have so many in fodder.
Fun and simple. Thanks, Stew!
Created August 2015