Green Lantern Larvox
Posted on March 22, 2014
Difficulty: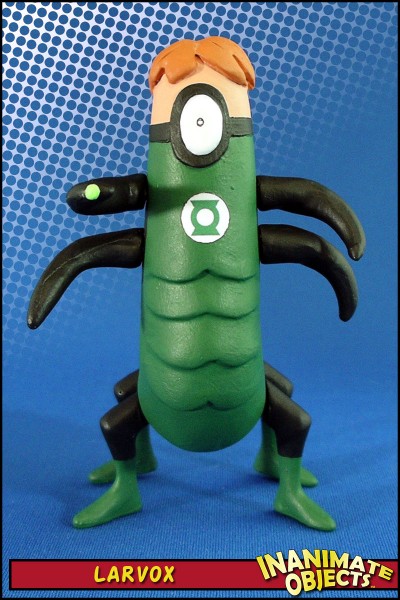 Stew is crazy. He finds the most obscure and/or difficult characters he can and turns them into great customs and kits. The rest of us just try our best to get through Tuesday.
This is his Green Lantern Larvox kit. Stew sculpted this puppy from scratch. Larvox is low enough on the totem pole I might never have gotten around to him on my own. I simply applied paint and magnets.
Thanks to Stew my Green lantern shelf continues to grow.
Created March 2014