Egon Spengler (Courtroom)
Posted on May 17, 2015
Difficulty: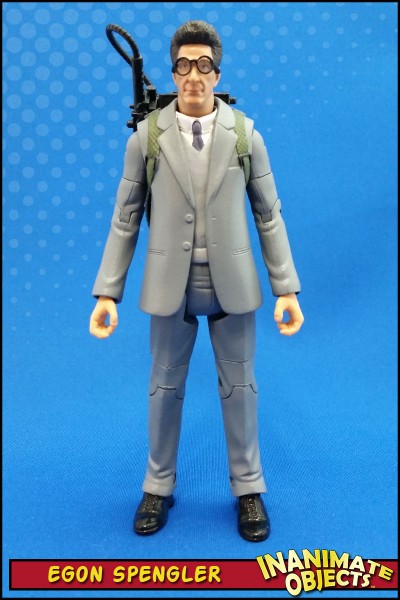 When the Mattel Ghostbusters line ended, they left a small hole in the collection. "Courtroom" Peter and ray were made, but not Egon. I meant to take matters into my own hands for some time, but I waited until I found a deal on the parts. I simple placed the standard Egon head on a Courtroom Peter body. To be accurate, I sculpted Egon's sweater vest, then painted the whole thing to be screen accurate. Now my trio is complete!
However, days after finishing this project, the Casimir Curse struck again! Mattel announced they had one last Ghostbusters trick up their sleeve, and they will be releasing an official Courtroom Egon figure at SDCC 2015. Consarnit! Of course, I take solace in the fact I could be bothered to add the necessary sweater vest, unlike Mattel.
Bring on the new Diamond Select Ghostbusters figures!
Created May 2015