Doctor Alchemy
Posted on November 28, 2020
Difficulty: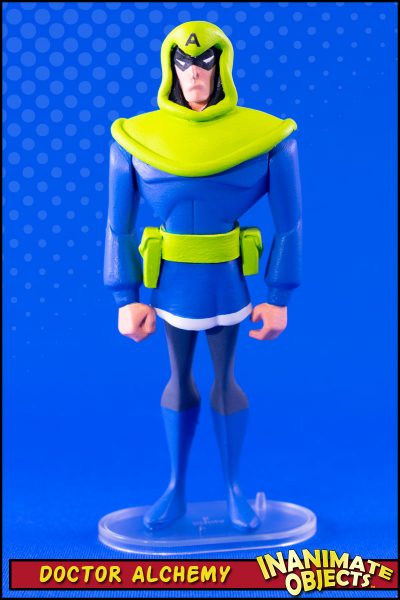 Several years ago I was at a point in life where time was in short supply. My mental health required that I continue making customs, but I didn't have much time for it. I found a viable solution in 37 Custom Toys! I asked 37C if he would be willing to assemble and shape a handful of characters for me, and I would paint them. This allowed me to cut my time in half and still stay active. 37C lived up to his part of the bargain and more! The characters he made for me are great sculpts!
But then life threw more curveballs, and these great pieces got put in a drawer, and stayed there for years. Jump ahead to 2020. An awful year, but it has allowed me time to catch up on projects. Now I can finish these!
All the good doctor needed was paint.
Thank you 37 Custom Toys! I look forward to whatever you have cooking next.
Created November 2020