Bruce Wayne (TNBA)
Posted on July 23, 2016
Difficulty: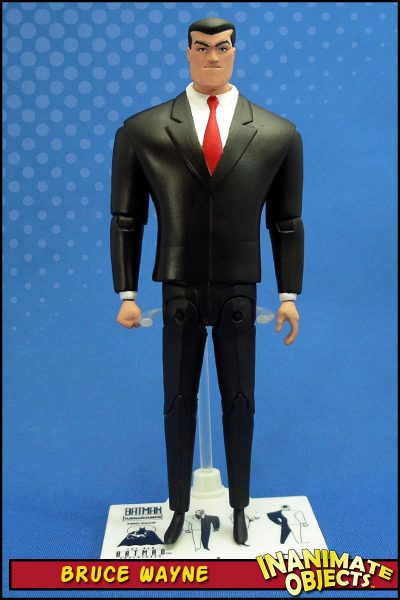 Glassman once again worked his magical alchemy to enlarge a Hasbro TNBA Bruce Wayne head, for use with the recent line by DC Collectibles. The man can work miracles!
Obviously, the body once belonged to Two-Face. A simple paint job completes the piece.
Check out his site if you're interested in obtaining a copy for yourself.
Created July 2016