Blockbuster
Posted on September 28, 2013
Difficulty: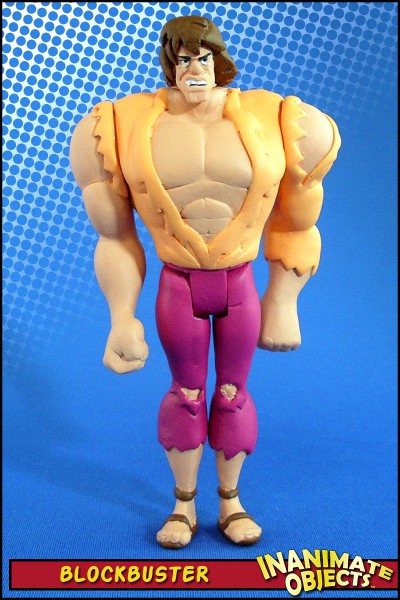 Blockbuster is one of those characters I figured I'd get around to making someday, but he never seemed to make it to the top of the list. He requires a good deal of character-specific work. So I constantly put him off.
But when someone else does the heavy lifting for me? Zoom, to the top of the list! 37 Customs cranked out this great sculpt, and Stew was kind enough to cast it for the rest of us. All I did was give him magnet joints and some paint.
Thanks 37 Customs and Stew!
Created September 2013