Black Canary Digital Art
Posted on July 6, 2013
Difficulty: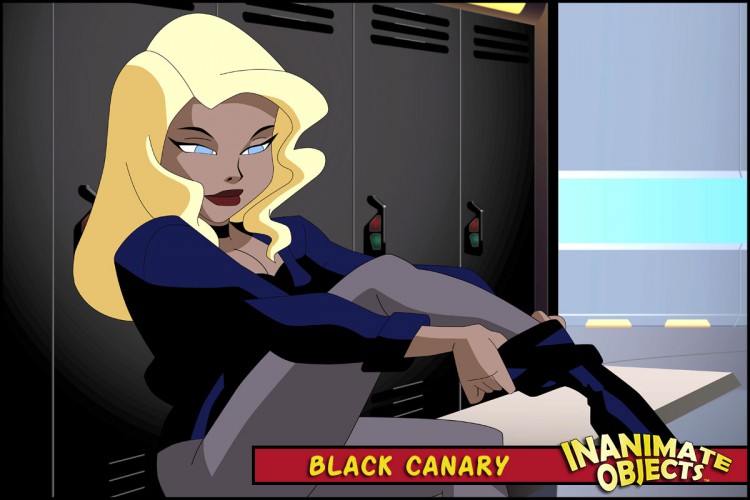 As much as I enjoy a true painting, I've wanted to develop my vector-based drawing skills for some time. I figured I'd just dive right into the deep end of the pool and tackle Dinah's crazy hair!
The entire image was created in Illustrator. I did my best to capture the look of an animated cel as much as possible. Given that this my my first attempt at a full image from scratch, I'm pretty pleased with the results.
The best part is, since she's already vector-based, I can scale her to any size I want to print. So I'm happy to present to all the fans of Inanimate Objects fans free Black Canary downloadable images, suitable for printing and framing! Jump to the downloads section to find a variety of sizes.
Looking to print poster-sized? I've had great experiences with PosterBrain.
Created May 2010