Alfred Pennyworth (1966)
Posted on May 17, 2015
Difficulty: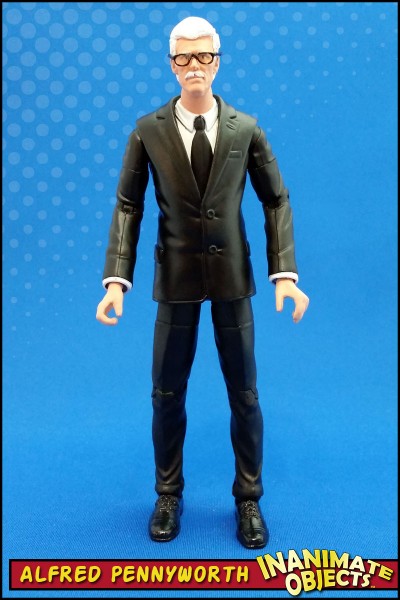 I don't pretend that this looks anything like the late, great Alan Napier, but my '66 Bats needed an Alfred, and so this will have to do.
I chose the Mattel suited body as a base, as it's tall and skinny, much like Mr. Napier. For the head I chose a movie Green Goblin, as William Dafoe's noggin looks older than he is. I added some hair with Magic Sculpt, and stole some glasses from a Hush Jim Gordon.
Not perfect, but it'll do in a pinch.
Created May 2015