Site Update: November 15, 2015 Harley and Ivy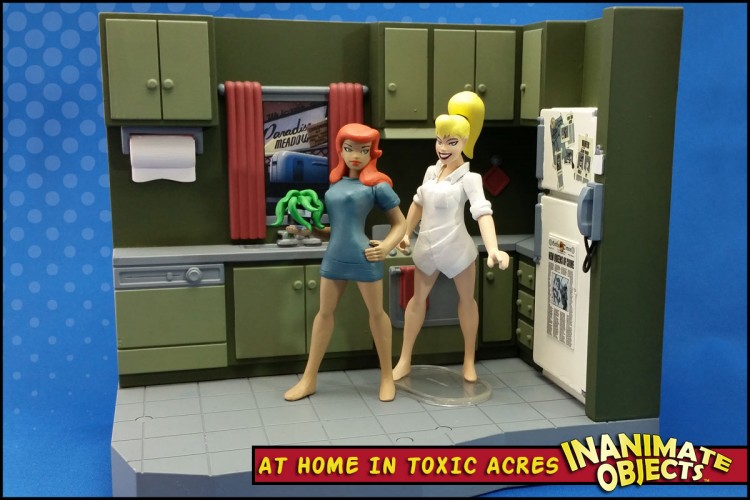 Introducing Casual Harley! She's the result of another fun joint project between myself and Zelu1984. I crafted Harley and he made this amazing Poison Ivy to fill the kitchen playset, Seriously, take a closer look at Ivy. She's fantastic! He even made the potted plant!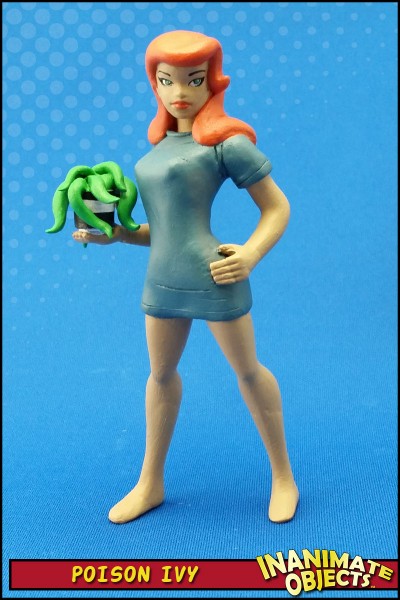 You can find more photos and details about Casual Harley here, and Poison Ivy's Kitchen here.
Thank you Zelu1983!