Inanimate History: Transformers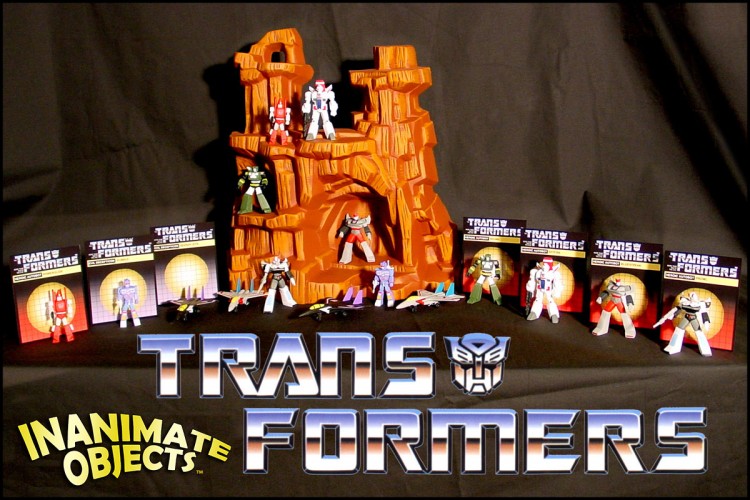 Back during the aughts, Takara released (or licensed?) these tiny PVC figures of cartoon-accurate Transformers. These were some of the most accurate representations of many of these characters ever, and remain so to this day. Each one was blind boxed (Grrr!), so I'd buy a case. Each case had a color version of a character, and a "metallic" version. I had no interest in the metallic ones, so that meant lots of parts for customs!
Some of the characters I made eventually got manufactured, like all six of the Seekers, but I maintain some of my paint jobs and details are more accurate.
There were several Japanese-only characters, too. But if I didn't know the character in some capacity, it was just fodder for parts.
Eventually, many of these were released as singles on cards in the U.S., but I don't think every character made it over here via that route.